Once you plan to get embroidery patches, so many questions come to your mind. It is because you don't know much about the patches and having guidance from the professional is key. The professionals never say no to the clients. It is their responsibility to serve the customer in every manner. If you don't have someone around to guide you, simply ask the company to explain everything. In the article, you will learn about the questions that people ask generally. You will also get in detail the answers to those questions. So, stay with us until the end.
What Actually Custom Embroidery Patches Are?
It is simply artwork that doesn't on a piece of cloth by using a machine. The materials that are used to make these patches are wool and twill. They come in different colors. Mainly the purpose of patches is to convey a theme. You can use them as a logo; also, they are widely used in events. Several big clothing brands use these patches too. You can design it in any manner. Pick any image and multiple color threads for contrast. Previously, the patches were mainly used by security agencies like police, the army, and even firefighters. There are many different ways to apply the patches on the cloth. You can pick the one that is more suitable.
How Many Types of Backing Available?
The backing plays a vital role in patches. The options you get here are various. You can either go with no backing, which means you have to sew-on the patch. The most famous type among people is iron-on backing. It makes it easy for a person to apply a patch on the cloth. You just need a hot iron for that. There is no need to hire anyone else for this job. But in no backing, you might save some money on manufacturing. Later, you have to hire someone to sew the patches on cloth. Velcro packing is another famous type; in this backing, you get both options. You can sew it on and even iron-on; the choice, in the end, is yours.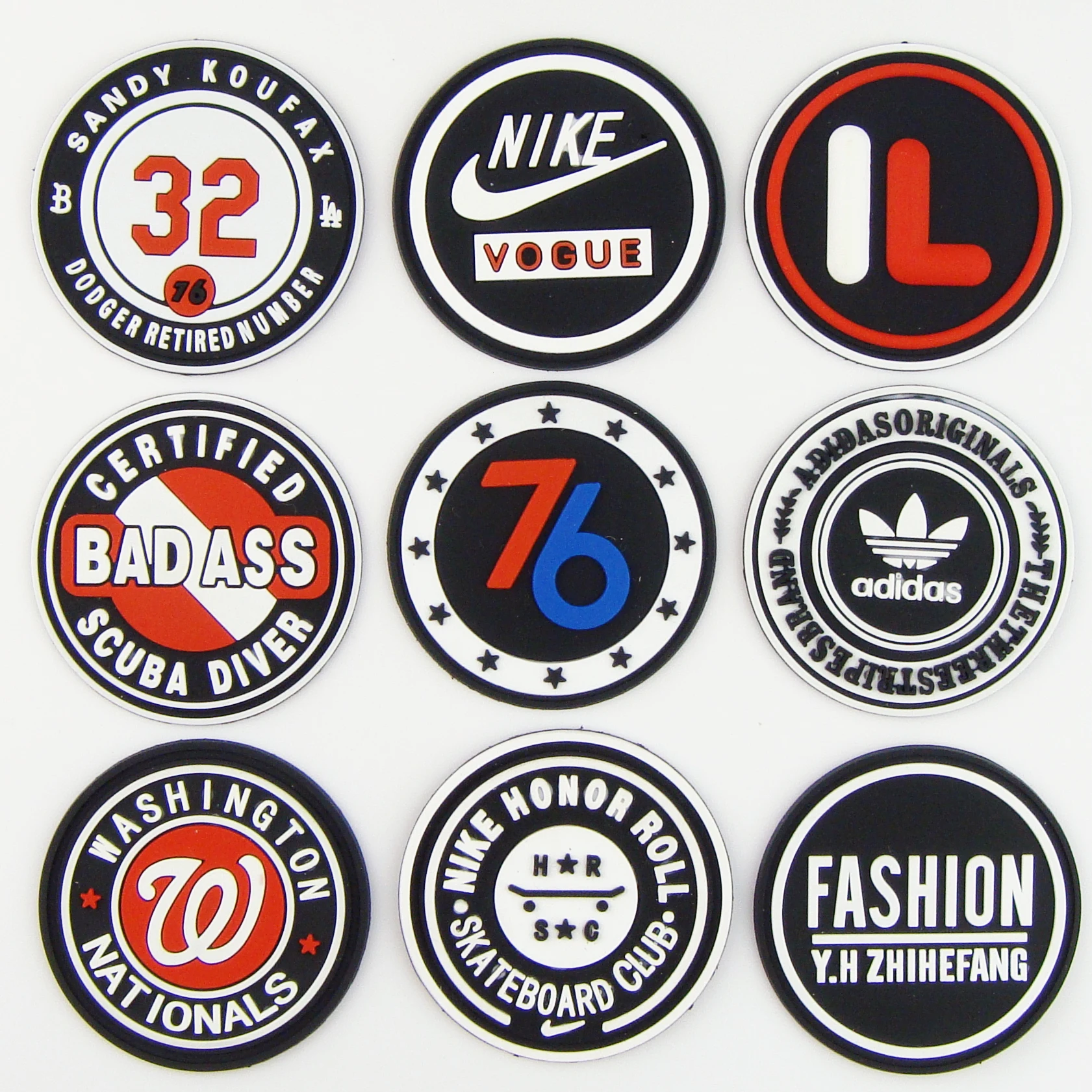 Now not every material is suitable for specific backing. You need to make the right decision. If you don't know much about it, better research everything on the internet. You can even take help from an expert. For your information, let's learn a little about backing and suitable material for them. For the vinyl, iron-on backing is favorable. It is durable, so no need to worry even a bit. Similarly, for polyester again, iron-on is suitable. If you feel like iron-on is not enough, sew the patch later. It will provide double protection and increase durability.
How Do the Patches Serve After Wash?
You might think that after 2 to 3 washes, the patch will come off from the cloth. It is not the case as the company test the patches more than 100 times. The patch didn't damage even a bit. It simply means the cloth might leave your side, but the patch is constant. 
Does the Patch Color Bleed?
As discussed above, different thread colors are used to do designing on the patches. Now the question many has in mind that whether the color bleeds or not. The answer is No. The threads used to make patches are of quality. If you have doubts, ask the company to make a sample for you first. Test everything on your own, then order the rest. Companies like Embroidery custom patches provide free samples to respected customers. If you are contacting some other company, make sure you ask whether they provide a free sample or not.