What do citations refer to?
In terms of marketing, citations refer to listings of businesses and companies. The yellow pages listings one sees containing names of businesses.
Websites like Yelp are examples of business citation websites. They are open for businesses to list their information and to consumers to find companies they are looking for.
The digital marketing space has been witness to how offline practices have been transported to online platforms. With Amazon, we have the complete experience of shopping in real life placed online. Platforms like Facebook and Twitter were built to replicate the experience of social life in the digital world. Netflix and Disney+ are trying to match the movie and TV watching experience.
Citation listings are another effort in the same direction. Major digital platforms have made information more accessible. However, there is also a need to make localized information available to people. This is why listing local citations on Google, Facebook, Yelp, and so on has become so important.
In many digital marketing institutions, citation listing is primarily seen as a link building technique. In reality, backlinks created through citations do not help improve the off-page optimality of a website a great deal.
Citation building should instead be seen as a technique to improve the presence of a local business on search engines and other prominent platforms.    
In this article, we discuss why citations are important for business growth.
Help in Local SEO
In order to rank well on important local search queries, local citations help a great deal. Google My Business, Facebook, and Yelp are some of the key platforms which allow businesses to add their location.
These location-based listing help search engines rank websites that are able to prove their presence in a locality. When someone searches for an AC repair shop in Laxmi Nagar, Google wants to be sure that the websites it lists show shops which are located in Laxmi Nagar. Local citations help in this regard.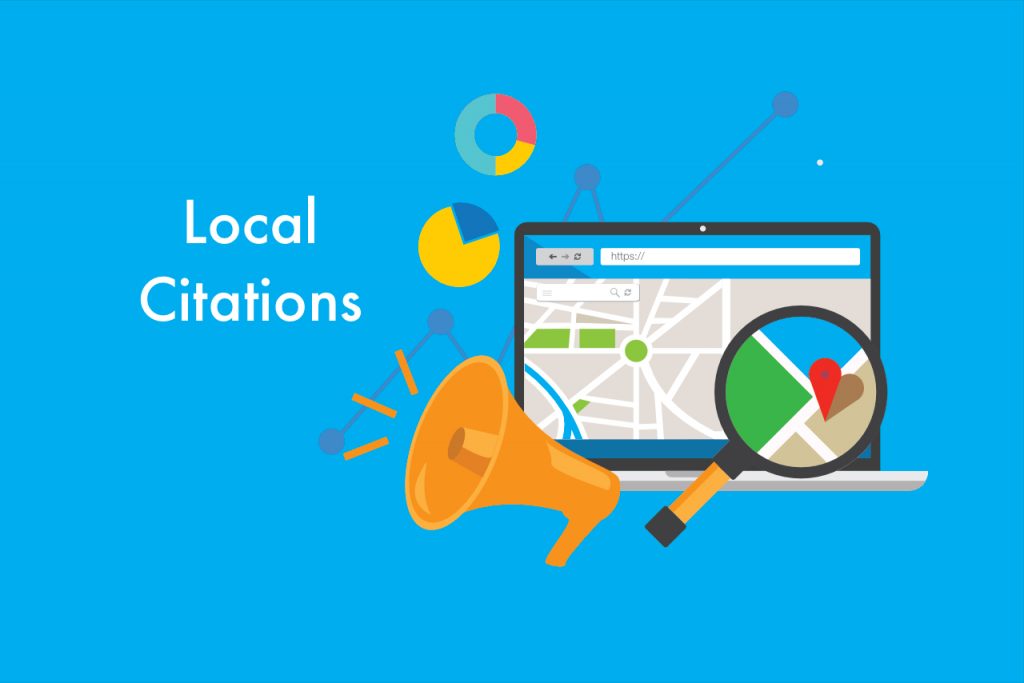 Earning Traffic
Google Reviews, Yelp, and MouthShut are some examples of review forums which the general audience tends to trust a lot. By providing a great service and convincing customers to write positive reviews, businesses can drive traffic to their website through these citation platforms.
An increase in traffic can help in a lot of ways. With more traffic, the general SEO metrics of a website such as bounce rate, average session time, and CTR also improve/
Increase Conversion Rate
The key here is that the incoming traffic from citation websites is much more likely to be converted into becoming customers. This is because such an audience has already shown a keen interest in buying the product or service the company is offering. With the right content and messaging tactics, this audience can be converted into becoming buying customers.
In Conclusion
In this article, we try and understand the role of citations in improving the presence of local business across key digital platforms
About the Author – Girish Mishra is a marketing consultant currently writing weekly posts for DelhiCourses, a well-known institute for digital marketing courses in Delhi.